Greece with its 6.000 island and its exciting history and landscape is a place for people of all ages and interests. Majestic Travel's goal is to provide seamless tour packages that allow guests time to explore each destination in their own way. If our recommended schedules are not a perfect fit, we can easily customize any itinerary.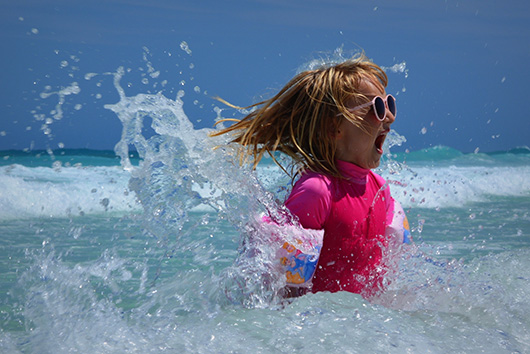 Cyprus Island is known for the sunny resorts in the Mediterranean that allows you to do a wide rage of outdoor activities and amusement.The largest city which is the capital of the island is Nicosia, known as Lefkosia and is positioned in the central part of the island. Paphos is another city of the western part of Cyprus. Larnaca is the beach holiday destination and is the location of the main airport for Cyprus. Limassol, the second largest city, is located in the south part of the island on Akrotiri Bay.

Turkey is much the same as an open air museum thanks to its magnificent hentage cimprised of historical and cultural moments and sites built everywhere in Anatolia since the ancient times.With the establishment Catalhoyuk the fisrt proto - city settlement of the Neolithic age ,history began to leave its marks discernible today even in the tiniest structures.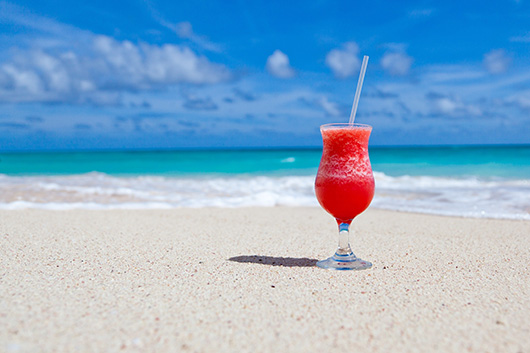 Suppose you have a travel idea andand probably don't know how to make it come true. Well, you have reached the right place. Create your own vacation package based on what you want to see and do in Greece , Cyprus and Turkey. You are in control. Decidewhere you want to visit Greece ,Cyprus and Turkey how long to spend and what type of accommodation suits you best. Our team of local experts will advise and assist you to create the best possible itinerary based on your requirements.

We have the experience to create your amazing holidays step by step !!!

Majestic Travel Team